Northwestern Juniors and Seniors - from all colleges and departments - consider joining IEMS 365: Analytics for Social Good in Winter 2022


The application deadline has passed; you may join the waitlist at the link below.
Tues/Thurs 3:30-4:50
Weekly discussions: Wed 3:00-4:00 or 4:00-5:00
Professor Karen Smilowitz
Industrial Engineering & Management Sciences
This university-wide undergraduate course in humanitarian and non-profit logistics will explore the challenges and opportunities of achieving social good in the age of analytics. Students will work on interdisciplinary teams on a series of case studies that range in topic from advanced technology for disaster response and preparedness to improved decision-making frameworks for community-based health care providers. To assist in the understanding of these complex settings, the course will include guest speakers from local and national organizations, including the Manager of Operations Analysis and Disaster Dispatch at the American Red Cross of Greater Chicago and the Medical Director of the Bank of America Chicago Marathon. This course is designed for juniors and seniors interested in humanitarian and non-profit logistics from across the university. The course format will be a combination of weekly lectures by the professor and interactive case study team sessions, led by the professor and a team of teaching assistants.
Read about the inaugural class
... and the most recent class
... and hear from the students themselves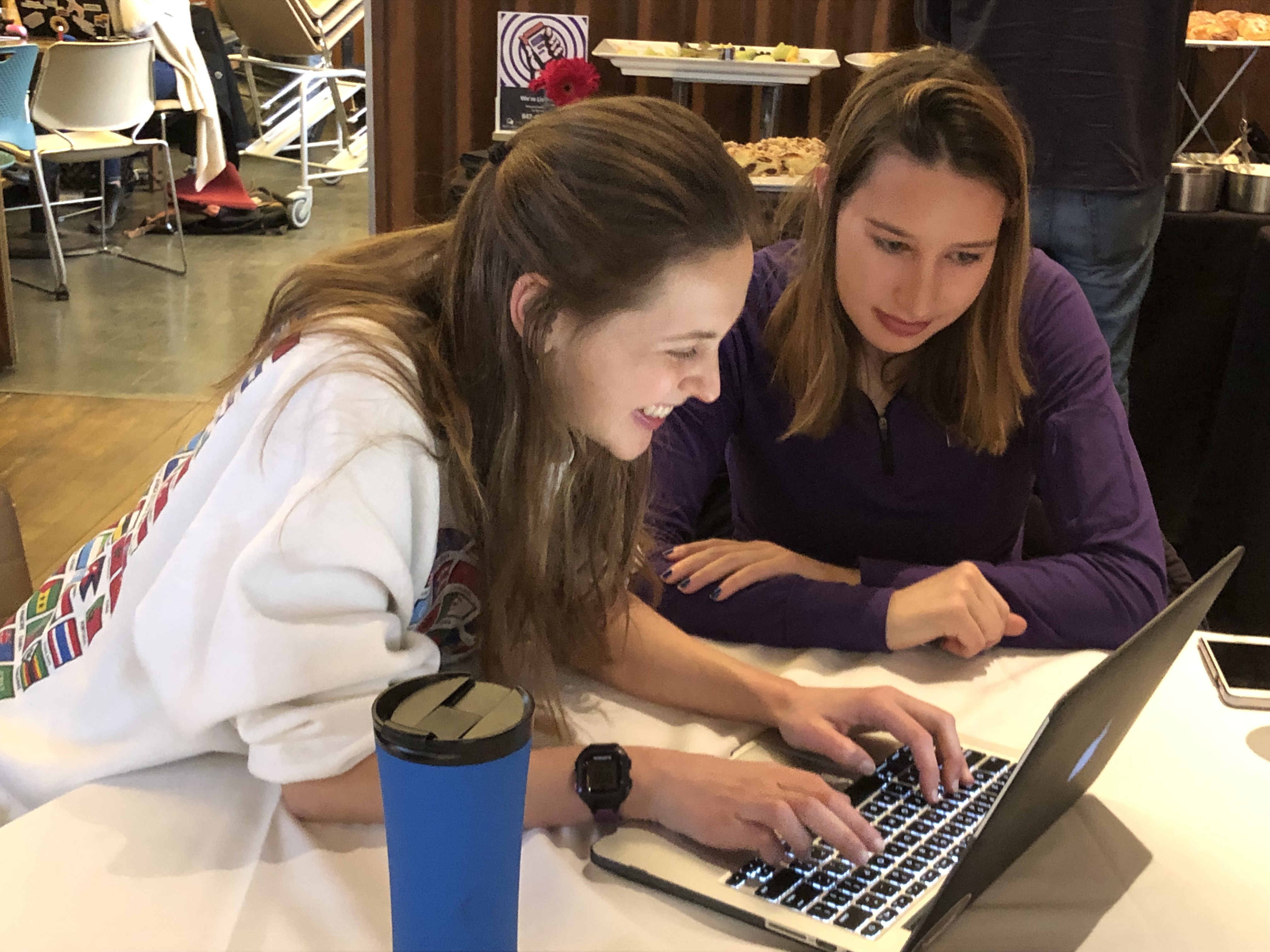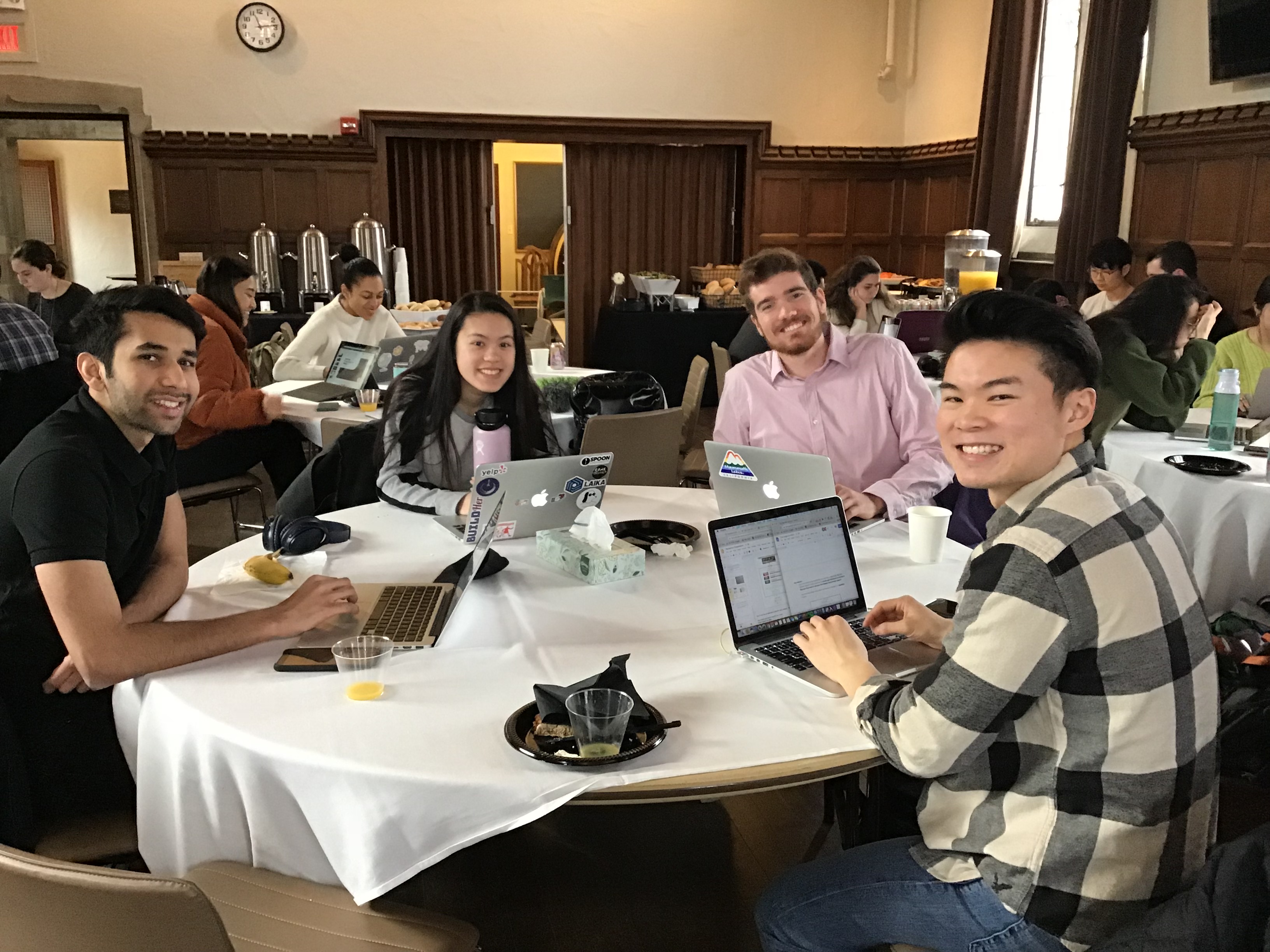 Read on to learn more about the course


What is IEMS?


What is Analytics?


Are there prerequisites?


But I've never taken an engineering course before...


How will this count towards my degree?


How do I register for the class?